Haddad Helps: Giving Back to the Community for over 90 years! 
Since 1929 the Haddad Auto Group has not only been selling cars to the people of Berkshire County but also supporting the Berkshire Community. We believe that in supporting community events and public services, we help make the Berkshires and our neighboring communities a better place to live, work and do business.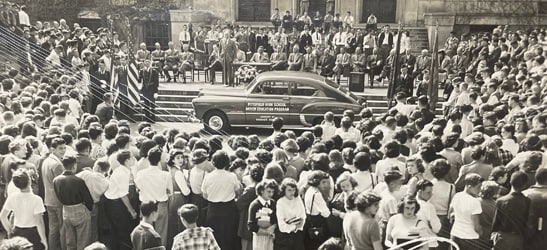 It started with founder George A. Haddad making charitable contributions to the community most notably donating vehicles to the Pittsfield Public Schools to use for drivers' education. Since then, the Haddad Auto Group has supported 100s of local organizations.  From walks and golf tournaments to handing out Thanksgiving meals, the Haddad Auto Group offers not only financial support but also believes in giving back by taking part of community events
Previous partnerships include: 
Local Youth Sports Teams
Tanglewood; Boston Pops 
20 + hole in one contests for local charities per year 
Pittsfield Sun, Collegiate baseball team 
Berkshire Scholarship Fund 
Live on the Lake, summer concert series 
Berkshire Humane Society Weekly Pet Adoptions 
Thanksgiving Angels 
Operation Copsicle 
Shop with a Cop 
Colonial Theater 
Berkshire Theater Group 
Lee Sportsman's Association 
Dalton CRA, May Day Race 
Josh Billings Runaround 
Local Car Shows 
Toys for Tots
Walk A Mile for Elizabeth Freeman Center
And many more!
Haddad Helps the community and wants to help you too!  
To request funding from Haddad Helps please fill out all the required information below. We will do our best to get back to you with a decision on your request as soon as possible!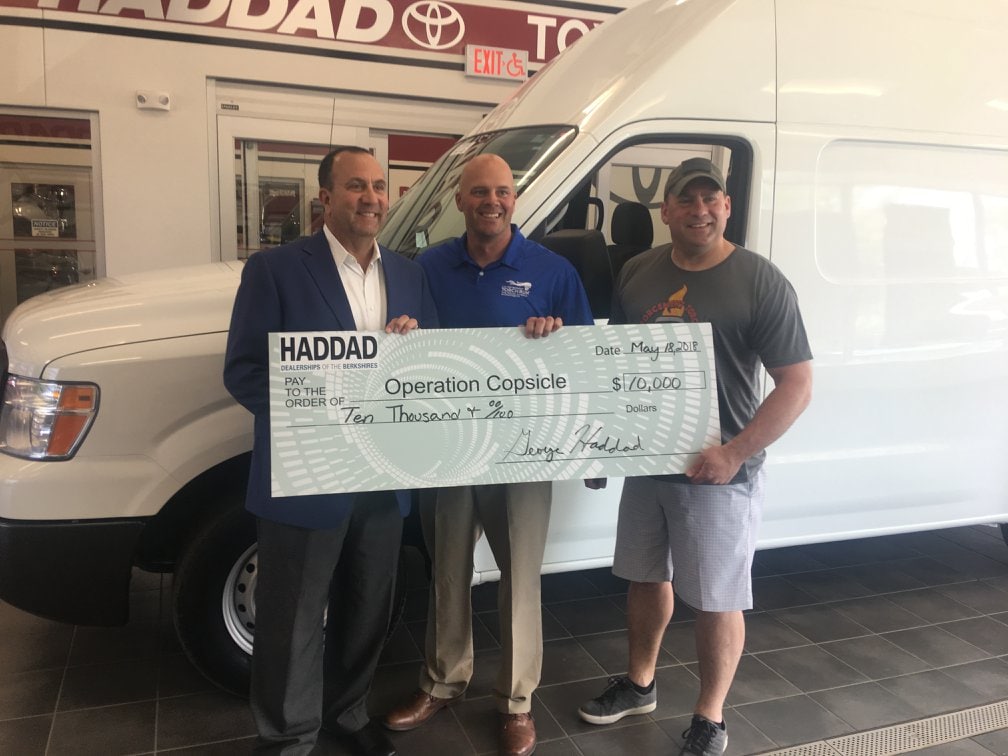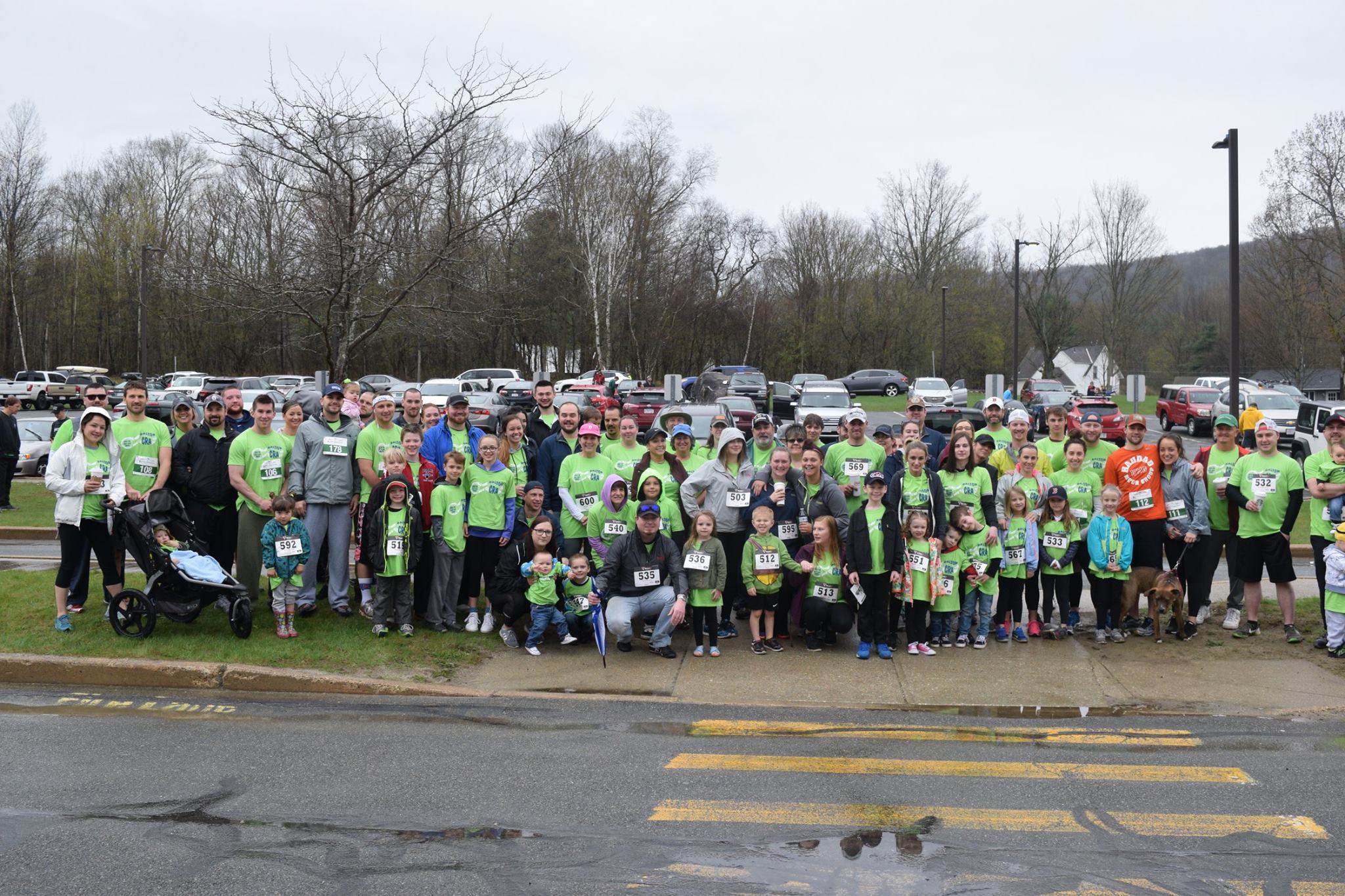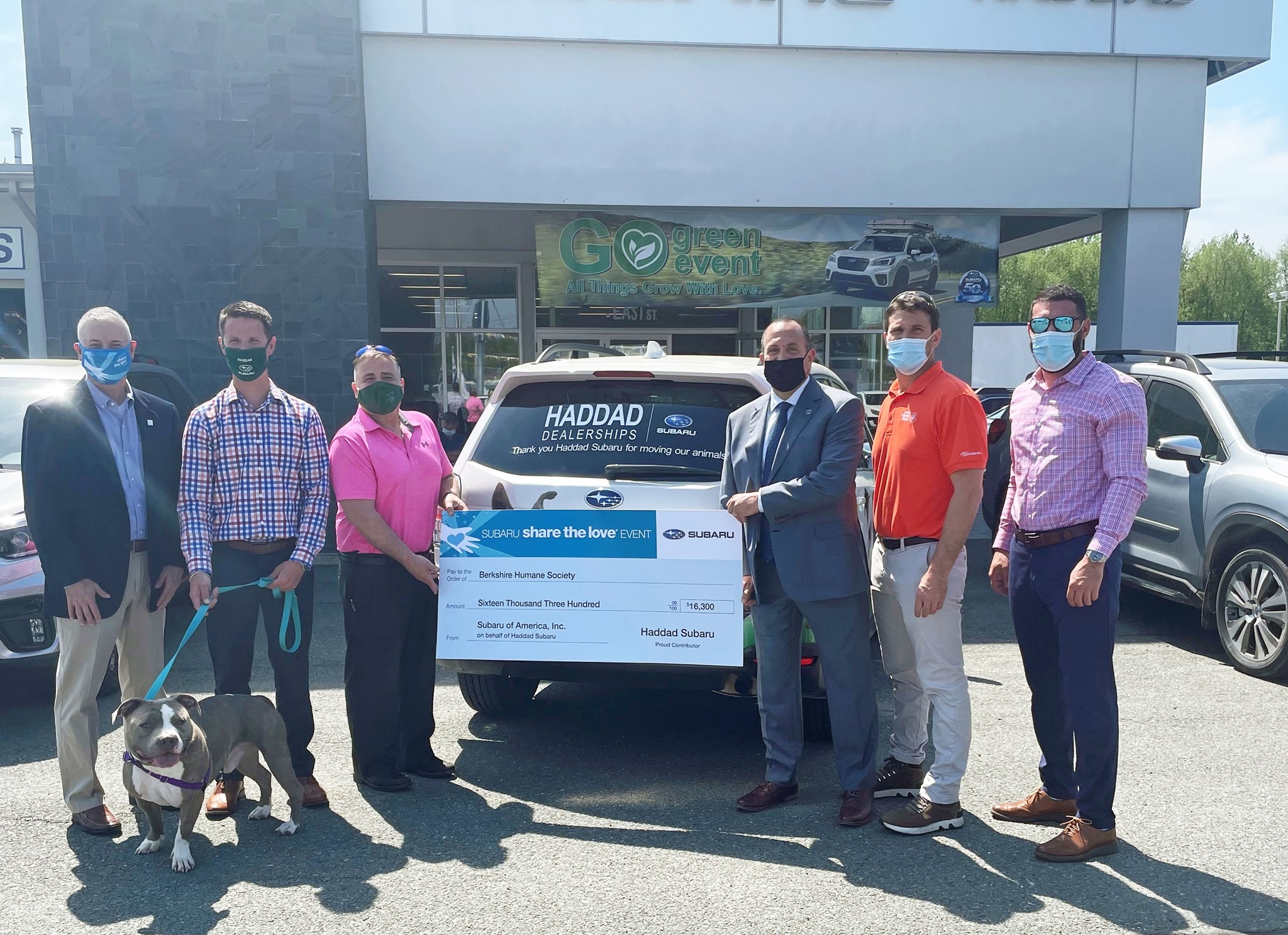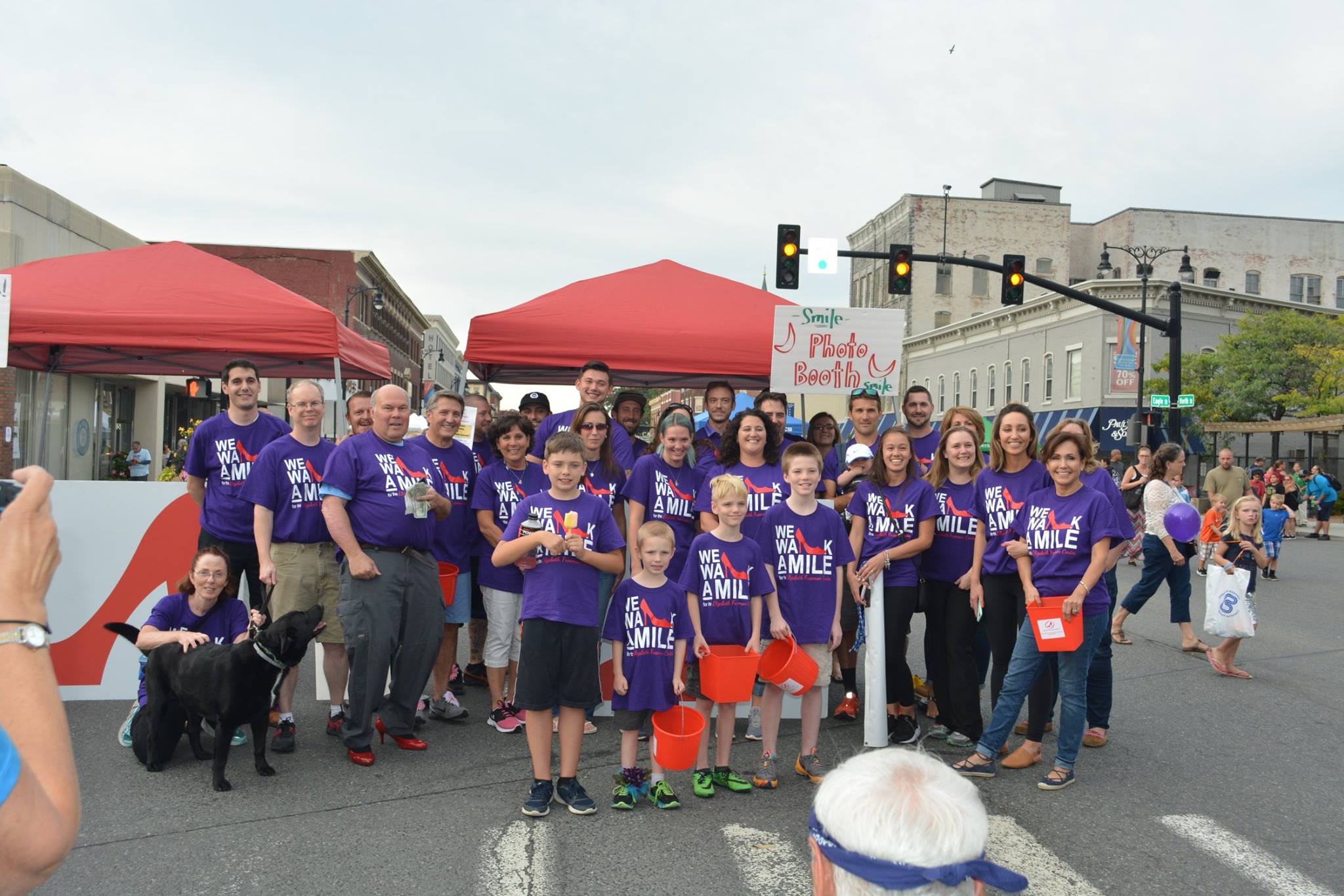 Who Can We Help?
* Indicates a required field
Haddad Auto Group

689 East St
Pittsfield, MA 01201


Haddad Collision Center

40 Downing Industrial Pkwy
Pittsfield, MA 01201


Haddad Hyundai

689 East St
Pittsfield, MA 01201


Haddad Subaru of St. Albans

431 Swanton Rd.
St. Albans, VT 05478


Haddad Subaru

652 East St
Pittsfield, MA 01201


Haddad Toyota

130 Pittsfield-Lenox Rd
Pittsfield, MA 01201

Visit us at: 689 East St Pittsfield, MA 01201